At LDG, our exclusive partners bring a consistent commitment to excellence to every LDG community.
They share our values and help us build units that improve the quality of life for the families
we serve.
With the invaluable contributions from our partners, Xpert Design and Construction, Rickhaus Architectural Design and our newest entity, Solidago Residential Services, we are making safe, affordable housing a reality for people around the country. Their hard work and dedication help us to support careers, encourage education, and fulfill dreams.
From the initial stages of concept and design to the day-to-day operations of our established communities, our partners prove every day that they too believe that everyone deserves a quality place to live.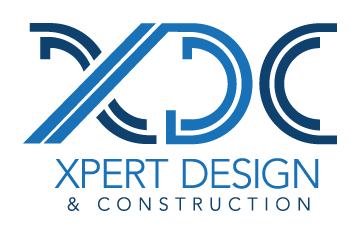 In 2020, as LDG's pipeline continued to expand, so did the volume of units Xpert Design and Construction—the company's wholly owned construction and management firm— was tasked with producing. Xpert met that challenge by remaining committed to excellence and by remaining engaged throughout the development process. This involvement helped to avoid many of the roadblocks and delays that can hamper even the most well-planned endeavor and helped the organization to create more than 2,500 units across the country.
Terry Kanaly, director of construction, says that since Xpert completed its first project, Le Jolliet Apartment Community in June 2020, the team has continued to focus on increasing the annual output, without sacrificing the quality that helps to define a LDG property.
"Our goal at Xpert is pretty simple: to quickly and efficiently produce units that any employee would be proud to live in," said Kanaly. "The more and faster we are able to do this, the more residents will have access to the solid foundation needed to support other goals they may have for their family."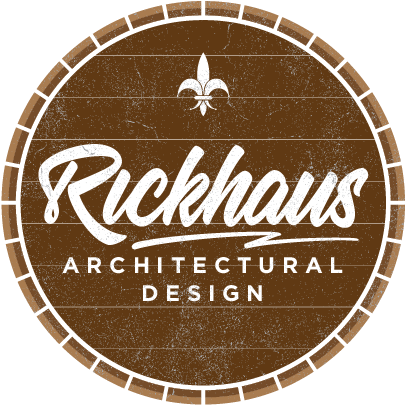 As the architectural design subsidiary for LDG, Rickhaus Design view its role pretty simply: to create plans that anticipate the unexpected. From assessing potential sites to ensure a proposed concept "works" for the types of structures and amenities being considered; to designing the spaces in which hundreds of families will live, work and play, the founding of Rickhaus furthered LDG's goal of streamlining the development process associated with building new, high-quality multi-family housing. In 2020, this streamlined approach resulted in Rickhaus securing over 13 permits and other needed approvals in five states long before a deal closed, and construction began.
"Rickhaus is focused on making sure that Xpert has everything it needs to begin construction as soon as it is ready to go," said Sam Bick, executive vice president, Rickhaus Design. "Whether it is filing for the local permits that can vary from community or ensuring that they have and are aware of any last-minute design modifications, the goal is to remove any barriers that have the potential to delay construction."
In 2021, both organizations expect to remain busy given LDG's pipeline. Selected priorities for Xpert and Rickhaus for the year include:
Expanding civil and architectural consultant resources in Texas to service growing pipeline.
Growing and developing a team that allows the company to keep pace with LDG's growing pipeline.
Expanding civil consultant resources in North Carolina, Ohio and other markets that are being considered for developments.
Pushing forward on the 2,500 units that are scheduled to be completed by the end of the year.
While Xpert and Rickhaus may view their 2021 priorities a bit differently, the expected end result remains the same—ensuring LDG can deliver on its efforts to change the world one community at a time, by providing high-quality affordable housing that families are proud to call home.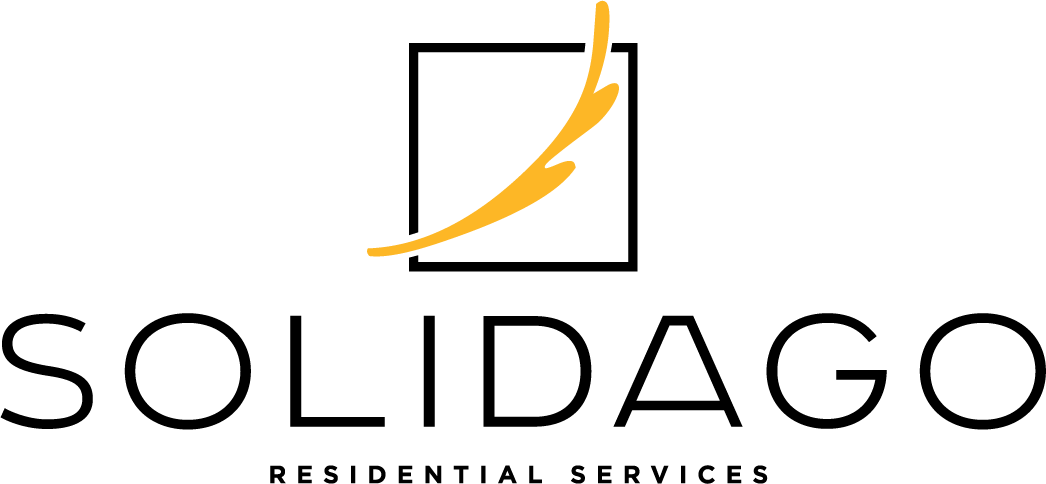 At LDG, our goal has always extended beyond providing high-quality real estate that working families and active seniors are proud to call home. That is because we understand that for many, access to meaningful services and amenities that can enrich their lives is just as important. To help us achieve this work, we launched Solidago Residential Services—our property management wholly owned subsidiary that is focused on providing high-quality service to our residents in the Austin and San Antonio markets. From financial literacy classes that can put families on track to achieve some of their short- and long-term financial goals; to onsite health screenings that help residents connect with a service provider, our goal is to make sure families living in a Solidago-managed community have access to many of the resources and tools they need to thrive.
To advance this effort, LDG is partnering with Cardinal Group Management—one of the country's premier fully integrated real estate management firms that is driven by a culture focused on excellence, teamwork and top talent. Through this white label management agreement, Cardinal Group Management hires, trains and oversees Solidago employees who will manage LDG properties. Cardinal Group Management will also help to ensure some of Solidago's founding principles and qualities—including a resident-first culture; a commitment to excellence and integrity; and a focus on doing what is right—remains the backbone of the culture that is shaping and driving this new organization.
Efforts to switch the property management functions over to Solidago began more than a year ago and were completed in March of 2021. Solidago now manages 18 communities that are providing 4,040 units to families and seniors throughout these communities.
So, what's behind the name?
Solidago is the scientific name for the Golden Rod — the official flower for the Commonwealth of Kentucky. The name is rooted in the Latin word "Solido" which means "to make whole." In the summer and spring months, this sun-loving flowering plant can be easily found throughout the Bluegrass State and is a symbol of encouragement and growth — two important attributes that define the experience we provide families living in a Solidago managed community.